09:28, 2 July 2019
1515 views
BRICS payment systems integration will improve operations security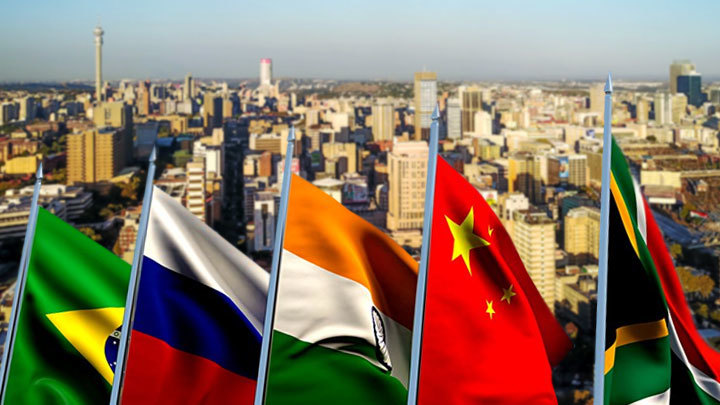 This opinion was voiced by Russian President Vladimir Putin at the BRICS leaders meeting held ahead of the G20 summit in Osaka on June 28, 2019.
According to the Russian President, the integration of BRICS countries' payment systems and the building of an independent information exchange channel for their national banks are extremely important in the present context. This would contribute to enhancing the stability of the banking systems of the five countries, he said. 
Russia welcomes further expansion of the operations of the New Development Bank (NDB) that has financed 35 investment projects worth over $9 billion, the President said.
Tweet