17:08, 22 August 2017
2840 views
FinovateMiddleEast 2017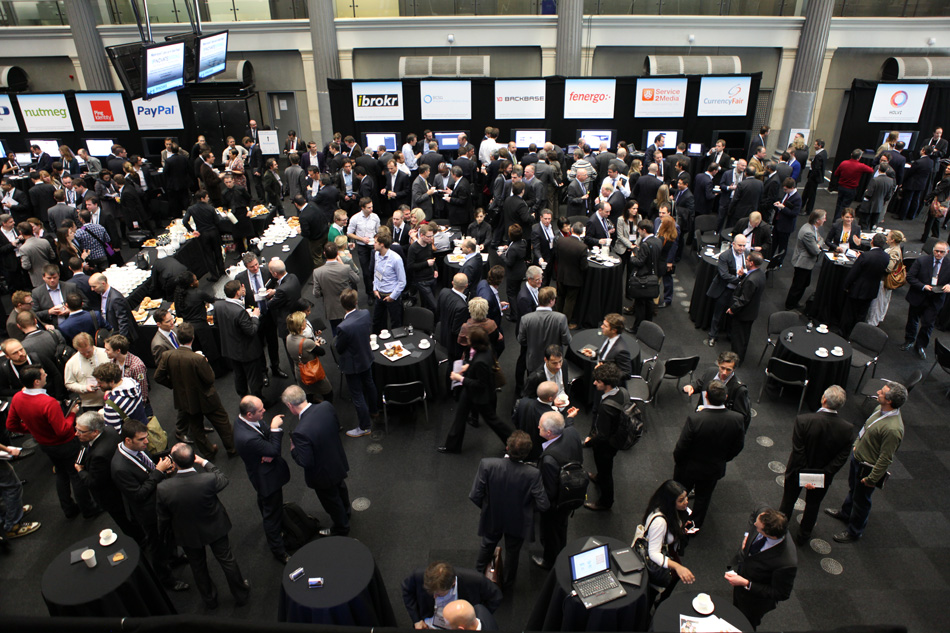 FinovateMiddleEast 2017
December 4-5, 2017
08:00 – 17:30
InterContinental Festival City
Dubai, UAE
While many have been around for the fintech explosion over the past several years, few have been there for the sparks. For over 10 years, Finovate has fanned the fintech flames: New York in 2007. Bay Area in 2008. London in 2010. Singapore in 2012. Hong Kong in 2016. With the support of the Dubai International Financial Centre (DIFC) and its Fintech Hive at DIFC, Finovate expands to Dubai in 2017.
A region widely known for its abundant supply of black gold and tall buildings, Middle East fintech investments are set to grow by 270% in 2017. As these governments and financial powerhouses look to diversify away from a petroleum-based economy and rebalance their agendas, focus on innovation, startups, SMEs and financial technology is heating up.
Finovate's signature 7-minute demos will remain at the core of FinovateMiddleEast with 28 companies showcasing their latest fintech innovations live on stage. With applications from the Middle East, United States, Europe, South America, and Southeast Asia, the event will reflect regional and international trends.
Through the expanded Finovate model, the Dubai debut will also feature fast-paced, short-form discussions from industry leaders. Content-driven panels, regulatory perspectives, and world-class keynotes will address themes and topics relevant to the MENA market and broader economy as well.
Stay tuned as the agenda is updated weekly.
Save 20% when you register with the PLUS Journal partner promo code FKV2345PJT.
Tweet