18:37, 21 August 2017
2766 views
Sberbank, Yandex and Mail.ru to pool efforts to create a digital economy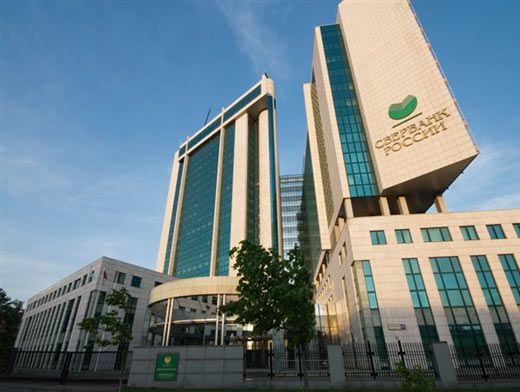 The united not-for-profit organization will monitor the Digital Economy programme, assess its effectiveness and strategic goals.
Yandex, Mail.Ru Group, Rambler & Co, Rostech, Rosatom, Sberbank, Rostelecom, the Skolkovo Foundation and the Agency for Strategic Initiatives will form a not-for-profit organization aimed at the implementation of the Digital Economy programme signed by Prime Minister Dmitry Medvedev in July.
The organization will form requests from business, monitor the Digital Economy programme, assess the effectiveness of its implementation, and will also become an advisory managing body that determines strategic and technical tasks.
The government also intends to establish five competence centers for the implementation of the programme. According to the Prime Minister, such centres will become backbone facilities for the development of such areas as human resources and statutory regulation by consolidated efforts of representatives of business, the state and the scientific community.
For the programme implementation operational management, a subcommittee on digital economy was set up under the Government Commission for Using Information Technology to Improve the Quality of Life and Conditions for Business Activities. Among the subcommittee members are representatives of federal executive authorities, the Executive Office of the Government and the Presidential Administration, the Agency for Strategic Initiatives and the Analytical Centre under the Government of Russia. The subcommittee is headed by First Deputy Head of the Executive Office of the Government Maxim Akimov.
According to the Digital Economy programme, at least ten high-tech enterprises – quite competitive on the global high-tech market – are to be set up in Russia by the year 2024. Those are enterprises engaged in the areas such as Big Data, neurotechnologies, quantum technologies, industrial Internet, robotics, virtual and augmented reality, etc. Besides, ten sectoral/ industrial digital platforms are to be established for the key economic sectors, including digital healthcare, digital education and smart cities. By that time, 500 small and medium-sized enterprises engaged in the digital technology development are expected to successfully work in the country, and universities will produce 120,000 IT specialists per year. In addition, at least 30 research projects in digital economy with a budget of at least 100 million rubles should be implemented.
As Presidential Aide Andrey Belousov explained, a fund of 100 billion ruble worth will be established to implement the digital economy programme.
Tweet