16:28, 15 April 2019
2009 views
Digitalization can become key driver of GDP growth in Russia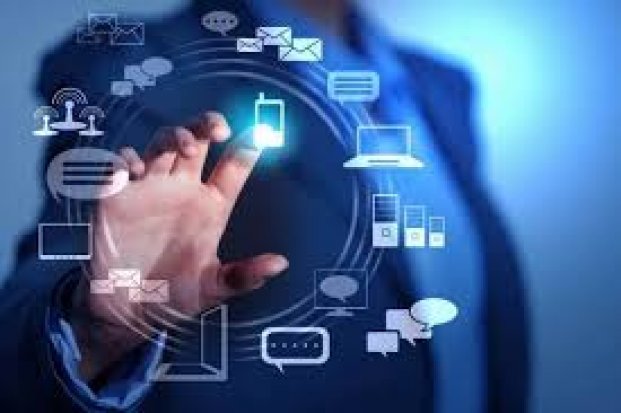 According to the report "What is a digital economy? Trends, competencies, measurements" prepared by the Higher School of Economics, digitalization will have generated more than half of the GDP growth (1.47% of 2.75% of annual GDP growth) by 2030, primarily as a result of higher efficiency and competitiveness of all sectors of the economy. 

Experts believe that digitalization can become a significant factor of the economic growth, regardless of any scenarios of the Russian economy development in the long run.

"The greatest effect from digitalization can be achieved in knowledge-intensive service sectors and high-tech industries, where efficiency can grow faster as compared to other sectors of the economy," the report says. According to the study, the digital economy development will require modernization of its infrastructure in almost all sectors of the economy and more investments in digital technologies.
Tweet