17:23, 17 September 2019
1572 views
Biometric fare collection in Moscow metro: date of pilot launch announced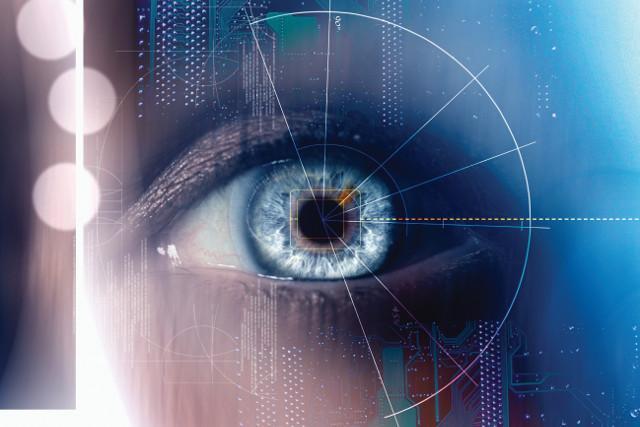 According to Maxim Liksutov, Head of Moscow Transport Department, a pilot face recognition system for fare collection in the Moscow metro can be introduced by the end of 2020.
The official says the current system testing shows good results. However, facial biometrics based payments are not as fast as payments by the Troika card, he added.
The system is supposed to be introduced at the stations with a small passenger flow or in the time periods other than rush hours.
 Also M. Liksutov says that after the technology launch in the Metro it will be apparently introduced on other transport modes.
 Source: RIA Novosti
Tweet