16:58, 7 May 2019
1962 views
Bank of Russia: non-cash payments to account for at least 65% in 2019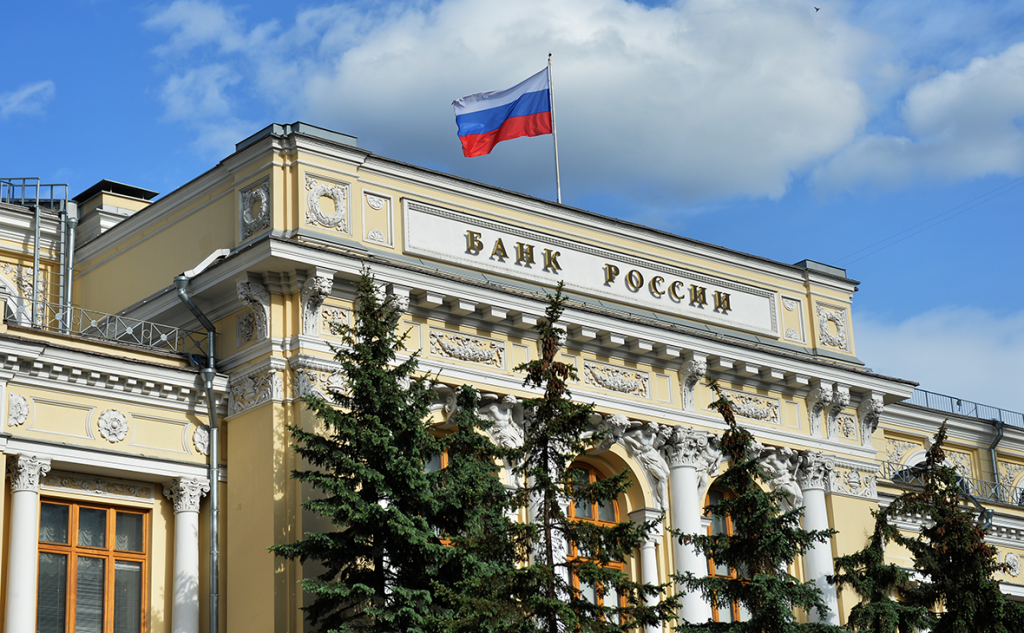 According to the press service of the Central Bank of the Russian Federation, non-cash payments volume will have reached at least 65% of all payments in Russia by the end of 2019 (compared to 56% at the end of 2018).
The projected increase will be primarily driven by the adoption of the faster payment system (FPS). To attain this, however, all major banks should get connected to the system, which will also need to be properly protected against fraudsters and technical failures.

FPS will boost the development of payment technologies and also significantly increase the proportion of non-cash payments to reach at least 65% by the year end, the Bank of Russia says.
Tweet