17:28, 4 February 2020
1399 views
Austria's popularity among Russian tourists tripled – Raiffeisenbank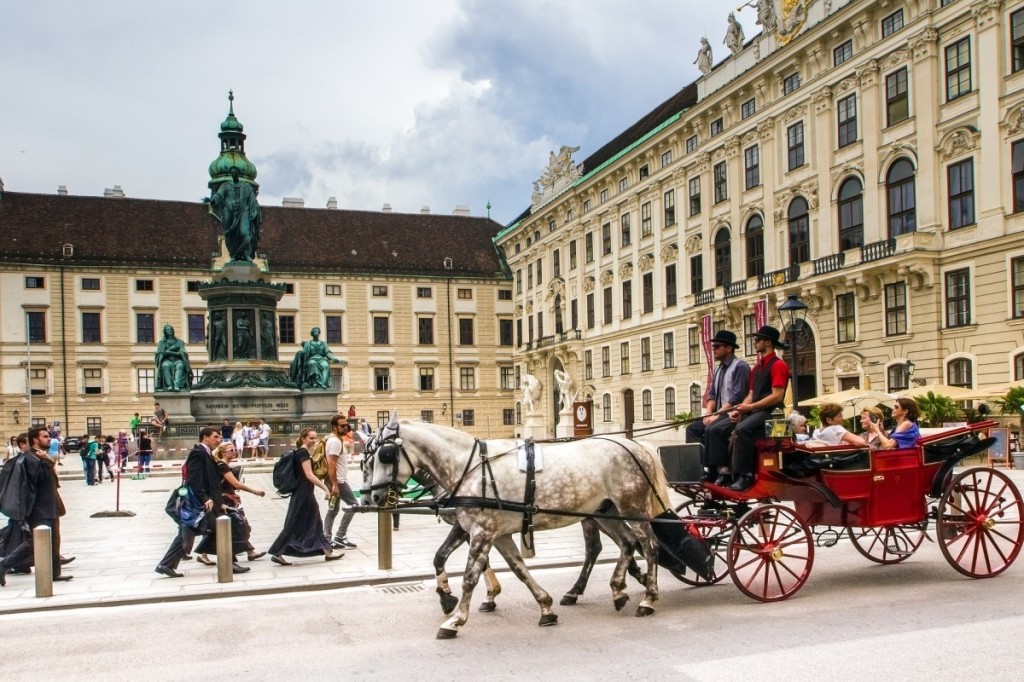 Raiffeisenbank and Austria.info analyzed the dynamics of Russians' interest in Austria and the Austrian Alps as a tourist route, as well as the transaction activity of bank customers in this country.
It turned out that one in four travelers surveyed plans to visit Austria before 2022. This is three times the number of those who have already been there.
According to the survey, tourists who choose Austria prefer long trips of over five days.
The large value spending of Raiffeisenbank customers in Austria in 2019 include hotels (60%), private clinics (20%), and boutiques (10%). 5% of large purchases were made by Russians in furniture stores, and air travel accounted for another 5%.
Snowy slopes are, of course, in the first place as regards the entertainment related spending of Russian tourists in Austria.
Tweet