09:01, 24 November 2020
1040 views
35 Russiaт banks may lose their license in 2021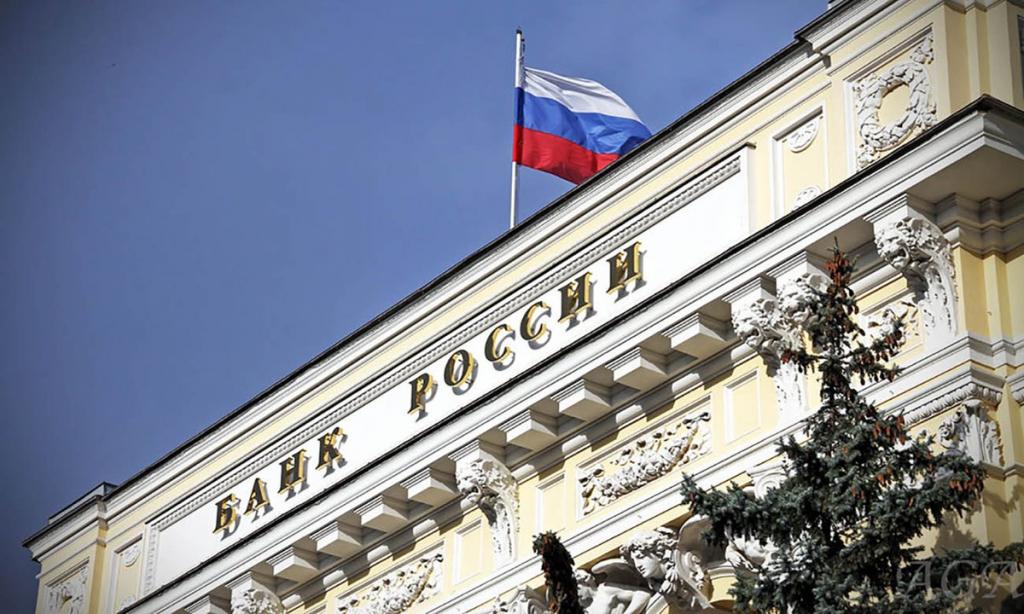 The Expert RA rating agency has prepared a health index for the banking sector. Based on the agency's estimates, over 9% of players, or about 35 credit institutions, will be in a high-risk zone in the next 12 months (from October 2020 to October 2021).
Multiple negative tendencies emerged on the market simultaneously, explains Expert RA. The sector's profitability has seen a steady decline: almost 26% of current credit institutions have been lose-making over the past 12 months. 36% of banks faced a decrease in regulatory capital in the nine months of 2020. And the share of banks experiencing a loss of their own funds may still grow by the end of the year.
October-November 2020 have already seen a surge in regulatory activity: banking licenses were revoked from five credit institutions at once, Expert RA notes.
But such rates of the sector purge will not sustain in the short term because of the second wave of the pandemic. As a result, an average credit quality improvement in the banking sector or at least a pinpoint increase in its stability is not expected, while the recovery to the level of 2018-2019 will take at least a year, experts conclude.
In the most risky position are medium and small Moscow banks outside the top 100, mainly those rated B and lower, focused on financing projects of their beneficiaries, says Yuri Belikov, Expert RA managing director for validation: "In the current crisis, small regional banks are even more stable on average than the Moscow ones, since the competition in the regions is weaker."
Monoline banks may also face difficulties, adds Denis Gavrilin, senior manager of the risk management department at Deloitte. They are, as a rule, more sensitive to the condition of individuals and SMBs, and it is these categories that are most affected by the pandemic.
Banks that failed to timely implement the digitalization program and offer new digital products, also turned out to be in a disadvantageous position, adds Mr. Gavrilin. Small banks that lack resources for the implementation of modern remote technologies will lose customers, agrees ACRA General Director Mikhail Sukhov. "Apart from that, this category of banks will feel stronger exposure due to lifting liberalization initiatives undertaken by the Central Bank earlier, since such banks have more concentrated portfolios and even a small number of defaulted borrowers would entail substantial losses," he adds.
At least 30 licenses are to be revoked in 2021, and should the Central Bank not revoke any licenses till the end of 2020, the number of license withdrawals may increase to 35 next year, Mr. Belikov expects.
Tweet