16:20, 15 July 2019
2399 views
Visa reduces fees for small card acceptors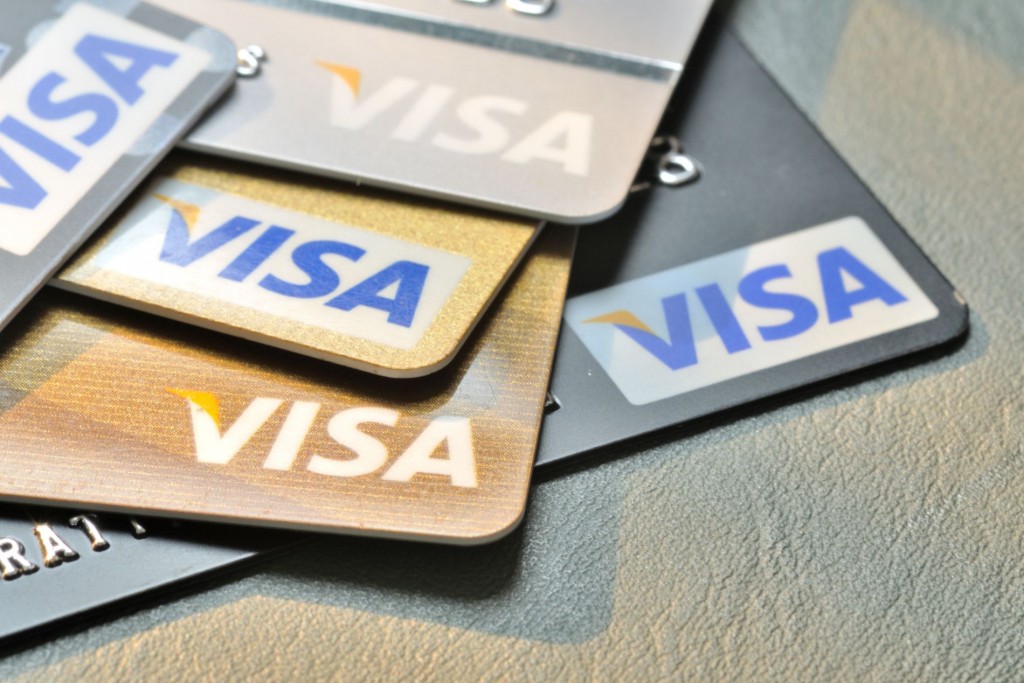 From July 9, the international payment system Visa launches a one-year pilot project to reduce merchant fees to 1% for small outlets and stalls. 
According to media reports, the project should cover those outlets that haven't been Visa partners for more than six months.
A letter issued by the payment system lists the requirements for merchants to be eligible for the lower fee: they must be new Visa customers with annual turnover of at least 10 million rubles, of which Visa card payments amount to not more than 3 million rubles, and complying with the SME development laws.
A source in a bank confirmed to the PLUSworld.ru portal that Visa has launched a special interbank fee program for micro-enterprises that meet certain criteria and had not previously accepted Visa cards. This initiative, the source says, is primarily aimed to boost the migration of micro-merchants to cashless payments for goods and services. The source believes the banks will be able to offer such enterprises lower acquiring fees, which will certainly have a positive effect on the demand and increase in the credit institutions' client base.
According to Vice-President of the Association of Banks of Russia Alexey Voilukov, the cashless payments market is growing year by year, with fewer and fewer market segments remaining where cards are not yet accepted or broadly used. Microbusiness is one of them. Alexey Voilukov believes that such initiative helps Visa contribute to further penetration of cashless payments into this segment. "In general, it will have positive effect on the entire Russian market of card payments," commented A. Voilukov.
Tweet