17:51, 2 March 2018
7139 views
Venezuela to Launch Crypto Currency El Petro on March 20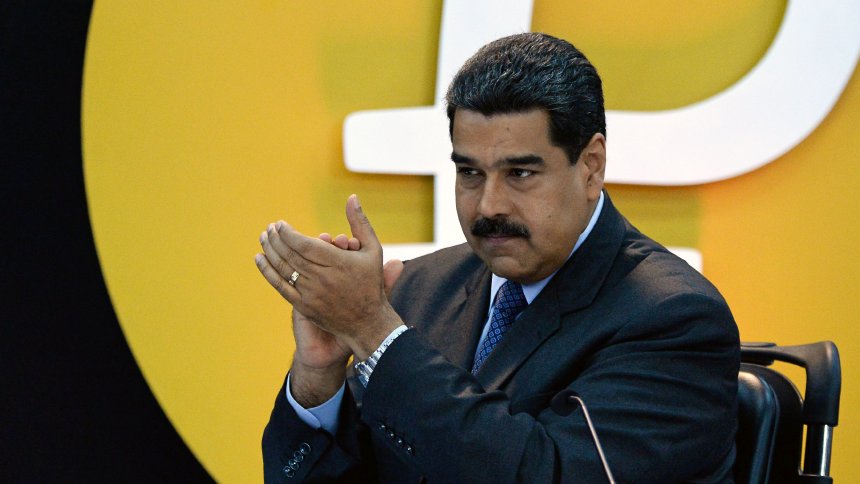 The issue of the Venezuelan cryptocurrency, El Petro, will start on March, 20 2018. The PLUSworld.ru portal learnt it from Fedor Bogorodsky, Director of Aero Trading, President of ALFEBA Group. 
 "The presale of El Petro started on the 20th of February", explained Mr. Bogorodsky. On the same day the president of Venezuela declared the issue of the national criptocurrency. However the crypto currency full-scale issuing will start in a month. 
Aero Trading has organized both initial coin offering (ICO) of tokens and ICO of the Venezuelan cryptocurrency as well as implemented the Blockchain NEM technological platform and provided marketing support for El Petro. 
"At the moment Superintendencia de la Criptomoneda Petro and AeroTrading have signed a strategic agreement. A respective contract is in the signing phase. The Blockchain NEM platform is already configured and technology-wise the issue is launched under the preliminary subscription based on Blockchain NEM (collection of requests)", said Fedor Bogorodsky. 
In the course of the contract preparation several competing companies from different countries, conducting extremely aggressive marketing policy, tried to win the tender for this work. Finally, two companies got the contract: AeroTrading will implement the technological platform and conduct basic marketing activities, and Social US will perform local marketing campaigns. 
After the launch of El Petro, the company plans to initiate integration with end-point payment instruments such as bank cards and payments using messengers to make it "earthy" and available every day for common users, investors within the country and beyond it as well as to establish a cryptocurrency exchange", added Fedor Bogorodsky. 
"Venezuela is the first nation that has made a real step into the global digital economy. This step will not only allow improving the economy of Venezuela and whole Latin America, but removing all current barriers for economic relations on the level of nations, continents and inhabitants of the globe", underlined Fedor Bogorodsky at the presentation of the El Petro cryptocurrency.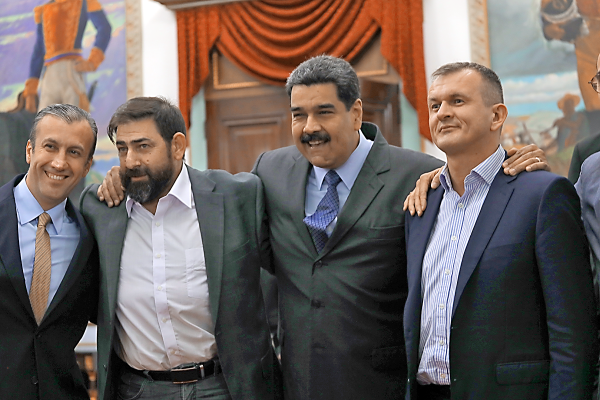 The Venezuelan cryptocurrency presentation and contract signing procedure took place in attendance and under the patronage of Venezuelan president Nicolas Maduro. 
Another notable detail of this project is that the contract was signed without intermediaries – directly with governmental institutions responsible for the issue of the national cryptocurrency.
Tweet