16:50, 24 January 2020
1504 views
Sberbank launches online credit card payments for residential property deals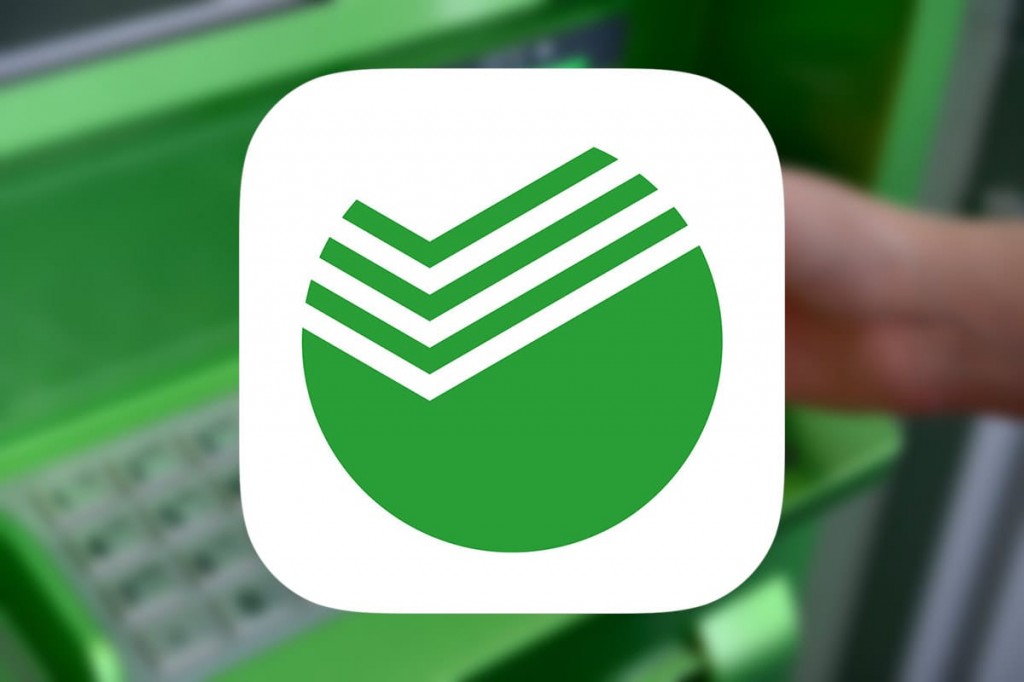 For the first time ever in the Russian market, Sberbank launched an online service to pay for residential property, warehouse space and parking lots by bank cards.
According to Anatoly Popov, Sberbank Deputy Board Chairman, and a representative of the PIK Group, a major Russian housing developer, the online payment option is already available on the PIK Group website. Other major developers, who are among Sberbank's key accounts, have also shown their interest and are now preparing their infrastructure for the commercial launch of the service.
PIK press service informed about 12 transactions completed through the online payment service since the end of December 2019. A bank card payment is only possible on condition that a 100% apartment price is paid. To pay by card, the apartment must be first booked on the website, with the buyer's personal data and contact details being submitted. After that, the buyers can access their personal accounts and select the desired payment method to pay for the purchase.
Previously, the apartments bought from PIK can be only paid in full by a letter of credit (a money transfer to a special bank account, with the funds released to the seller after registration of the deal). In the medium term, at least every tenth apartment will be paid by card, the Deputy Chairman of Sberbank predicts.
Customers will not be charged any fees for online transactions, Popov clarified. Meanwhile, the parties did not disclose the amount of respective service fee payable by PIK to Sberbank.
In late 2016, Sberbank already piloted card payments for residential property. However, as the bank explains, none of the developers took full advantage of this functionality at that time, with the acquiring facility used solely for booking apartments and other services.
Source: RBC
Tweet