11:13, 14 May 2020
861 views
Russia develops platform for quantum Internet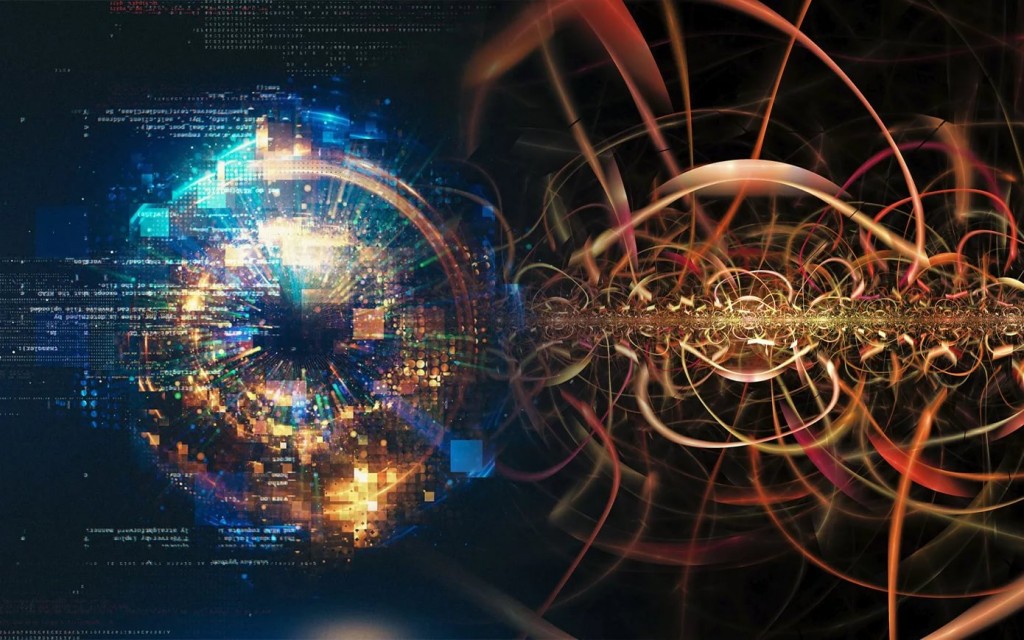 ITMO University won a RUB300mn grant (over $4.1mn) from RVC, a Russian venture fund, as a result of competitive selection of leading research centers (LRCs) held under the national program "Digital Economy of the Russian Federation" commissioned by the Ministry of Communications of Russia with expert and analytical support from RVC. The university specialists will develop "Quantum Communication Platform of the Digital Economy" in partnership with Russian Railways.

The platform includes hardware and software components that form the key center for quantum networks. A quantum network is an additional layer of a data transmission network that ensures its protection based on quantum cryptography technology. The introduction of this technology will significantly increase the information security of existing communication networks, including protection against probable threats. The network will be built on Russian-made quantum cryptography equipment.
A special feature of the quantum communication platform is its ability to form a basis for the development of quantum networks of any scale, from local ones to backbone networks, covering the whole country. The platform is designed to provide all the basic functions of a quantum network and implement a model for providing services such as data protection, service management and monitoring.

After certification of the developed solutions, the platform can be used to transmit sensitive information of various types. Financial institutions, state corporations, manufacturing enterprises and infrastructure facilities are expected to become the first customers.
This project is unique to Russia. Integrated platform solutions have currently been available so far in China alone.
In the future, on the basis of the key centers already built, it will be possible to create similar regional, intracity and even local networks allowing people to gain access to quantum Internet.
Tweet