17:14, 24 August 2018
4023 views
QR-based Coop Pay service to be developed in Russia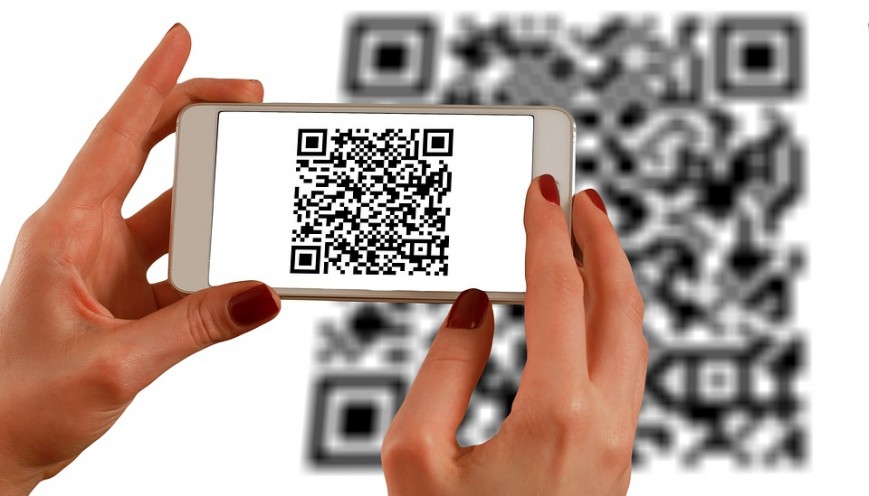 Sendy and Centrosoyuz have agreed on cooperation to develop Coop Pay payment service.
The agreement was signed by representatives of the RF Central Union of Consumer Societies (Centrosoyuz of Russia), Koop-Connect JSC, the Russian Financial Society credit institution and Digital Payment, a Russian limited liability company.
In an interview with the PLUSworld.ru portal, Sendy press office staff has informed that the service will be based on the Coop Connect application. It will help pay for goods, services, housing and public utilities, as well as make money transfers between customer accounts and bank cards through a network of cooperative stores. The technology will be based on the Sendy mobile payment system built on QR Code payment methods.
Igor Klyuchnikov, Board Chairman of Digital Payments LLC (the operator of Sendy), explains that the new technology will ensure the availability of financial services for Centrosoyuz customers all over Russia, as well as reduce transaction costs.
The new product launch and test are to be completed before the year end.
The Coop Connect mobile app is a cooperative messenger connecting the members in Russia, Belarus and a number of European countries, as well as students of cooperative educational institutions. It operates as an instant messenger, information channel, and a free legal advisor. 
Sendy is a Russian nationally significant payment system that allows payments for a variety of goods and services via a mobile application, money transfers between accounts, etc. It accommodates accounts in different banks, various discount cards and loyalty programmes. The QR Code payment technology forms the basis of this system. Among its early adopters are GUM, TSUM, Azbuka Vkusa, Duty Free shops and more.
Centrosoyuz is a non-profit organization, which is a voluntary association of representatives of Russian consumer societies. It is the supreme coordinating body of consumer cooperatives in Russia. 
Tweet