10:24, 29 August 2016
3812 views
PLUS-Forum "Cash Circulation + Self-service. Banking and Retail 2016": new speakers!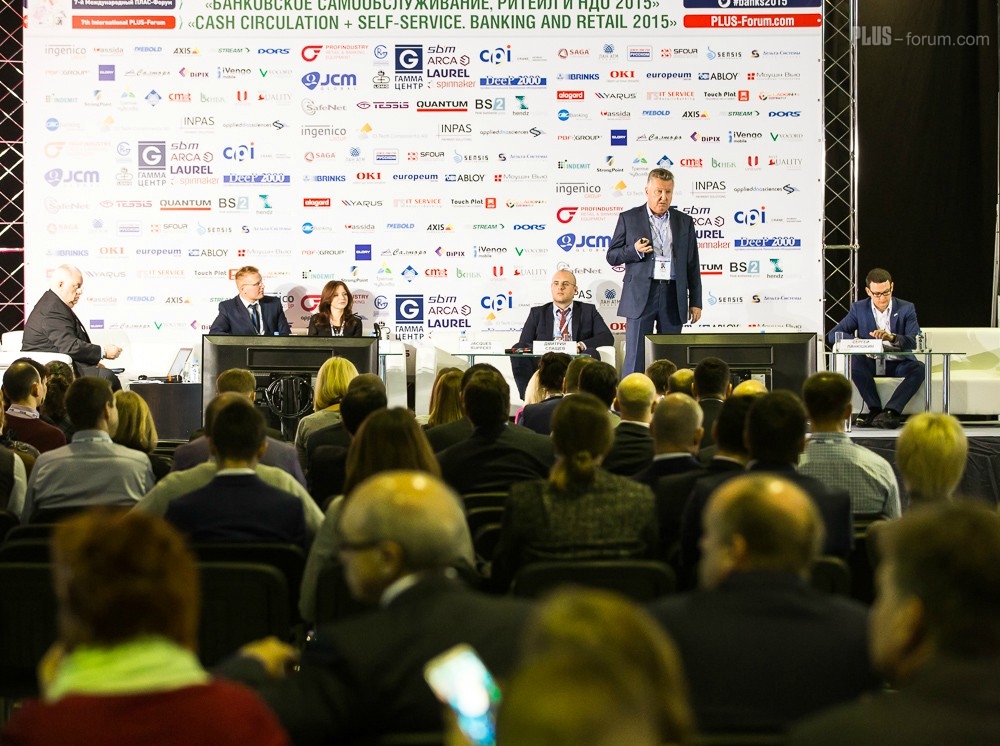 The 8th International PLUS-Forum "Cash Circulation + Self-service. Banking and Retail 2016" to be held on 5-6 October 2016 is an event the Russian and international payment industry players always look forward to. It brings together a conference, rounds tables and a large scale exhibition on a single platform.
This year the Forum will focus on the role, place and importance of banking services, infrastructure and cash circulation in today's model of consumer communications. We shall discuss the most probable scenarios for the transformation of banking services and cash circulation. Demanded by modern society and driven by the new economic and business realia, such transformations are to meet technological trends and keep pace with the dynamic development of digital banking.

We shall also dwell on the existing cash handling ecosystem and self-service banking systems (ATM, recyclers, kiosks, etc.) that facilitate access of people to cash. According to the market experts' opinion all above mentioned topics will define the main changes in the Russian retail banking and in the foreseeable future.
The following speakers have recently confirmed their participation in PLUS-Forum 2016:
Gonzalo Santamaria, VP, Currency Research, will review the global prospects for the cash circulation development.
Marina Gorilovsky, Director of Retail Business Directorate, Bank Saint-Petersburg,
will speak on "Bank's self-service network in the concept of omnichannel and digital transformation: practical cases".
Elena Melanich, President, Siltek Company, will speak on "Pavement risk" and other issues. Evident problems of cash collection that require urgent solutions.
Natalia Bazalei, Ph.D., Head of e-Business, Directorate of Card, Deposit and e-business, TransKapitalBank, will speak on "Profit from loss. Migration of our ATM and POS-terminal network to outsourcing."
Victor Ionov, Expert Consultant on banking technology, Partner of Currency Research (USA), member of the International Association of Currency Affairs (IACA), will speak on "Russian banks and retail: Is it possible to improve the efficiency of small coins handling?"
Alexander Shevtsov, Head of Product Project, DEEP 2000, will report on "Automation of processes in cash centers."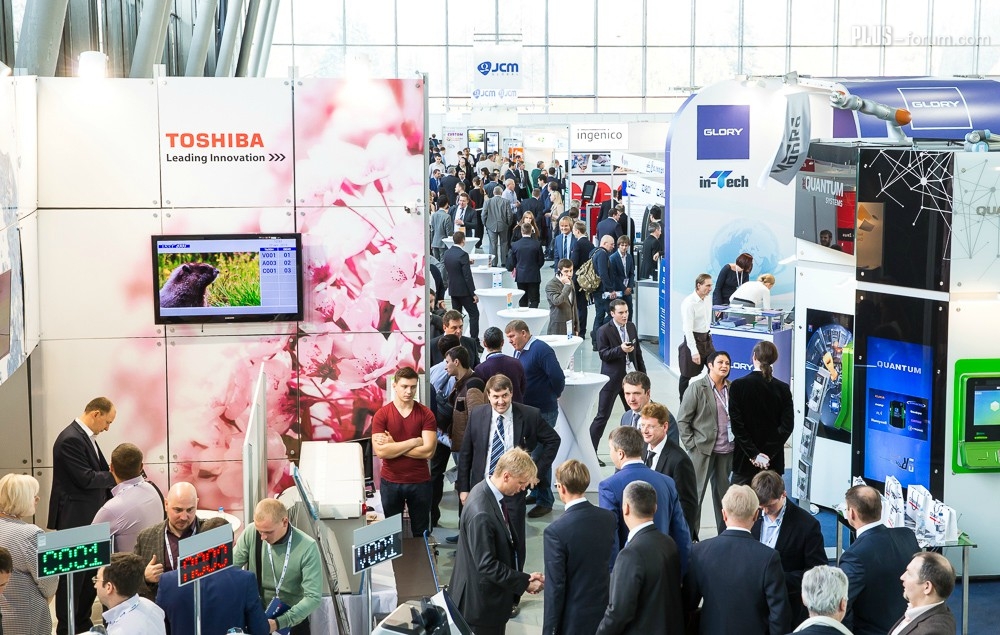 Along with the PLUS-Forum conference, the most representative annual exhibition of specialized equipment and technologies from leading Russian and international companies will be working.
Well-known companies such as Samsung, Indemit service centre, RIELTA, ANSER PRO joined the list of PLUS-Forum sponsors and partners.
Online registration
for the PLUS-Forum is open! Get registered now – limited number of seats available!
Tweet