10:10, 29 April 2019
1967 views
Mir to launch biometrics based payments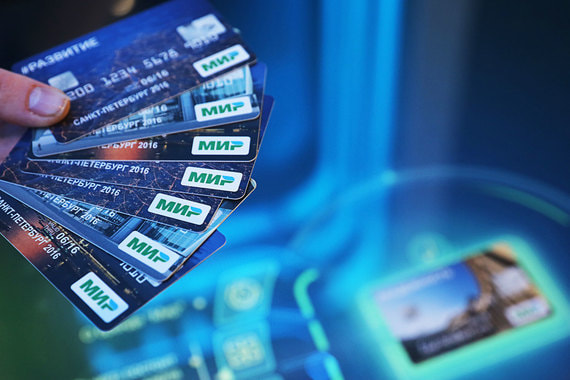 Mir payment system is going to implement payments for purchases using face biometrics. Such payments would require neither cash nor cards.

The information came from two sources in the banking market and two representatives of companies engaged in the development of biometric and payment solutions.

Mir is working on this method of payment, one of the sources said. The National Payment Card System or NSPK (the Mir payment system operator) is discussing the prospects for payments based on face biometrics, the second source confirmed, noting that this issue was raised, in particular, at a working group meeting with participation of the Central Bank of the Russian Federation and banks. No meetings of working groups involving the payment market players and equipment manufacturers have been held so far, he said, but he didn't rule out such a possibility in the future.

One of the issues under discussion is another identifier, such as a facial expression or a voice, to be added to the face biometric data in order to secure payments. "In other words, the shopper will need to look into the camera, and then to wink or utter a phrase," he explained.

A framework version of the face biometrics based payments can be presented as early as this summer, while the time of the project go-live has not yet been determined.


Tweet