09:28, 24 December 2018
2194 views
Mir Pay launch scheduled for early 2019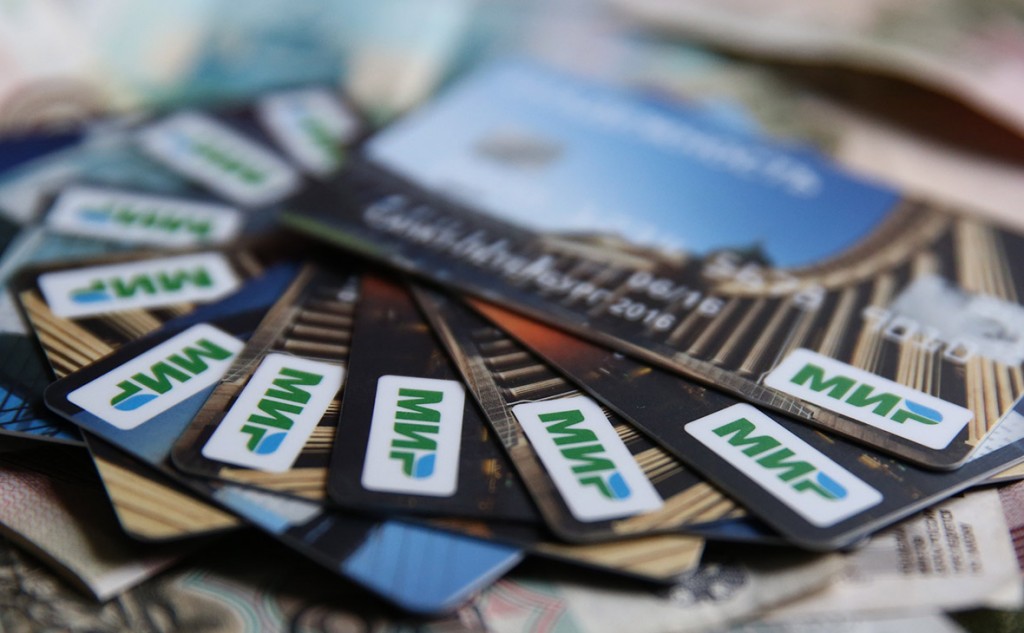 The launch of Mir Pay, a Russian mobile payment service, is scheduled for the first quarter of 2019, says Vladimir Komlev, Head of the National Payment Card System (NSPK).
Four banks – Russian Agricultural Bank, Moscow Credit Bank, Center-Invest and the Ural Bank for Reconstruction and Development – participate in the pilot project, with three more banks (SMP, RNKB, AB Russia) being connected at present.
Mir Pay will be only available on Android-powered smartphones.
According to V. Komlev, cooperation with Google Pay is currently on the agenda. The Mir cards will start to support this mobile service in 2019-2020. The head of NSPK stressed that Mir Payment System will be available in all services or platforms popular with the consumer.
Tweet