11:19, 20 November 2017
4370 views
Cards of National Payment System Mir account for almost 10% of all cards issued in Russia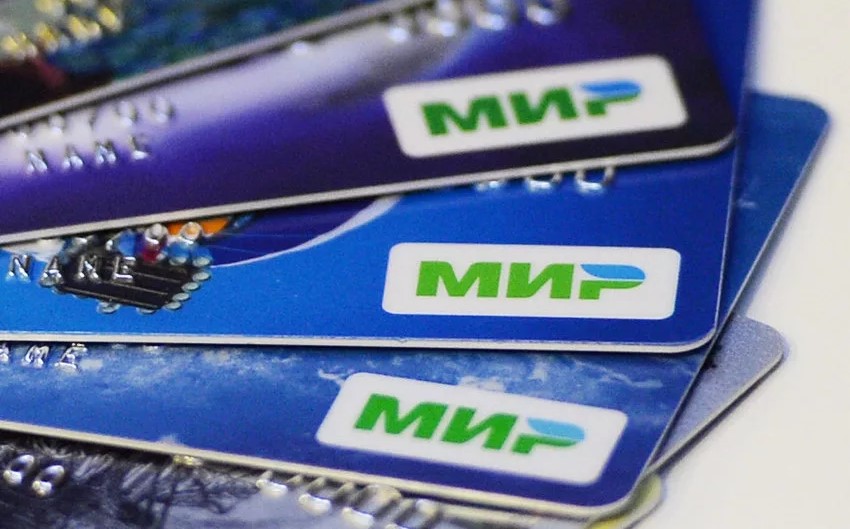 At the moment, about 26 million Mir cards have been issued in Russia, Alla Bakina, Head of National Payment System Department, Bank of Russia, stated at the National Payment System Cards IV practical conference.
"The number of Mir cards in issue has more than doubled since July 1 to approach 26 million, which is almost 10% of the total number of cards issued by Russian banks," Alla Bakina said.
She also informed the audience about the regulator's plans for the next year: "In 2018, we will continue working to switch budgetary payments to Mir cards within the time frame established by law, we will develop international cooperation and improve regulation. Now we are forming a package of legislative amendments. They will cover the activities of payment services technology providers, payment aggregators, as well as the activities of international organizations engaged in cross-border transfers of individuals, and some more. Later on, we are certainly going to discuss the proposed amendments with banking and payment associations." 
IV practical conference of NSPK was held in Moscow on November 16, 2017. It was attended by more than 350 representatives of banks, vendors and partner companies of the Mir payment system.
In his opening speech NSPK General Director Vladimir Komlev outlined two key priorities of the Mir payment system operation:
"The Russian payment market sees very strong competition now and it is necessary to offer only sought-out products and services. Products of any payment system are its cards and fees. We understand that this is like a 220V power outlet, and formation of a competitive environment depends on the kind of tools, devices and products "connectable to it" a payment system can offer. The second aspect is our international development. This is an essential driver of the competitiveness of our product, and we intend to make travelling abroad with the Mir card easy and pleasant."
Source: NSPK
Tweet