12:16, 3 August 2023
828 views
International PLUS-Forum "Fintech Borderless. Eurasia Digital": soon in October!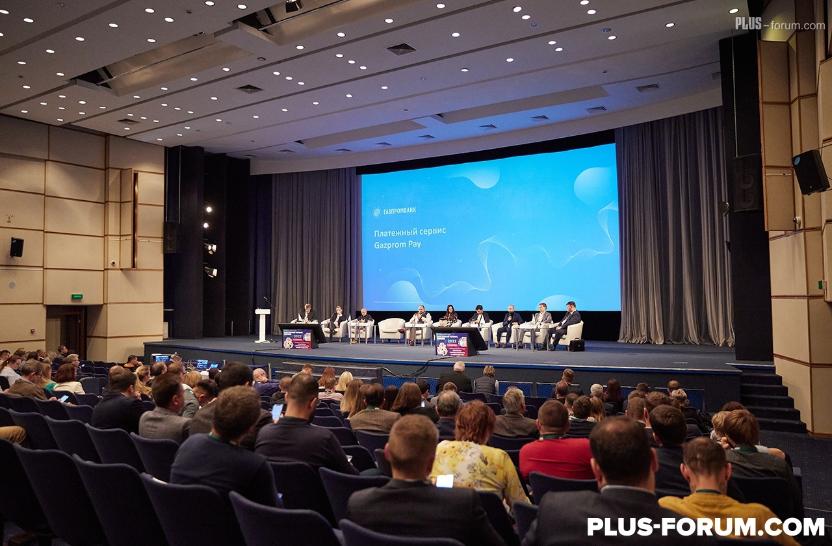 The Forum program includes analysis of the widest range of issues related to the further development of public services, fintech, banking, and the payments industry. Opening borders, connecting West and East, uniting fintech, banks and retail, PLUS-Forum "Fintech Borderless. Eurasia Digital" invariably arouses great interest among professionals in the banking sector, payments industry, financial market and online/offline retail.
Meet industry experts who have already joined us!
Binur Zhalenov,

Chairman of the Board, National payment corporation of Kazakhstan

Aidos Jumagulov

, Councillor of Chairman of the Board, Freedom Finance Bank Kazakhstan

Zhanar Samaeva

, Managing Director, National Payment Corporation of Kazakhstan

Vladimir Dobrynin,

CEO & Founder, Humans Group

Mariya Emelyanova,

Sales Director, Freedom Mobile

Ekaterina Benjamin

, Country Manager, IFC

Robert Courtneidge

, Independent Consultant

Kirill Greshnikov,

Lawer, law firm AEQUITAS

Samee Zafar, Director of Edgar, Dunn & Company

Dinara Arslan,

Managing Director of retail department, Altyn Bank China Citic Bank corporation ltd

 

Erlan Jumagulov,

CEO,  IBS Project

Tatyana Markina,

commercial Director

Denis Davydov,

General Manager, DataMatrix Corp. (Kazakhstan)

etc.
Title Sponsor:
General sponsor:
Diamond sponsor:
Platinum sponsors:
Gold sponsors:
BML Istisharat; NETinfo;

m4bank; LexisNexis; VisionLabs; TietoEvry
Silver sponsors:
Sponsors of registration:
International Bank of Tajikistan
Bronze sponsors:
Regula

; TINKOFF; SMARTPEAK; ATM

Альянс

; ART; Tianyu; System Technologies
Associated and media partners:
Banki.ru; Logistics; Expomap; OFD; 24KG; ISO27000ru; InterCrimPress; LOGIRUS; Beincrypto; The Tech; Association of electronic money;

ICTONLINE;

We project media; Association of Corporate Treasurers; Выберу.ру 
Official page of the event: https://fintech.plus-forum.com/en/
More about delegate & speaker participation, sponsorship:
The Forum Organizer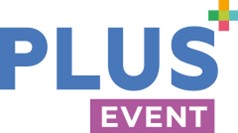 See you at PLUS-Forum!
For more information apply to
PLUS-Forum Steering Committee
marketing@plus-alliance.com
Tweet