14:18, 3 September 2020
817 views
How the pandemic affected Russian cashless payment market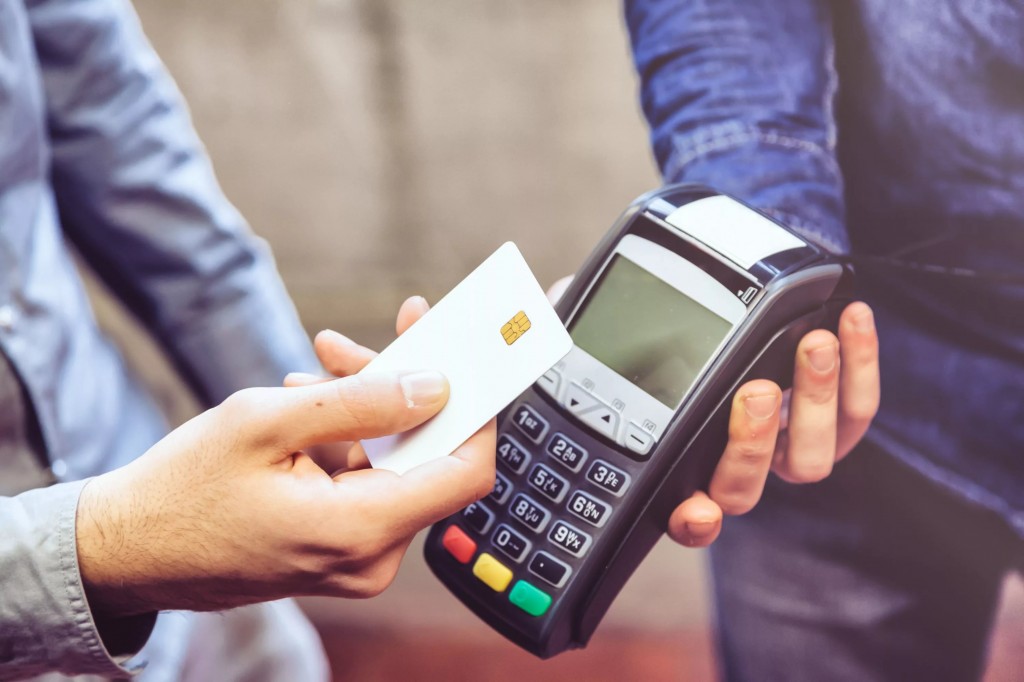 The pandemic became a digitalization driver, and Russians rushed to digital applications en masse. QIWI studied how the cashless payment market changed in Q2 and which trends dominate the market. Among the most important findings: the virtual cards transaction value increased by 44% in comparison with the pre-crisis indicators. Ironically, the demand for entertainment events grew by 32%. The demand for educational services is also growing, though at a slower pace.
QIWI analyzed cashless and contactless payments flow in their system to understand how the self-isolation influenced the demand of Russians for digital payment services. The analysis shows that the peak occurred in the second quarter, when the growth of cashless transactions was registered.
During the pandemic, Russians began to use virtual cards more often. While users performed 11 digital card transactions on average in Q2 2019, the figure grew to 19 this year. The average transaction value per virtual card increased by 12% in the second quarter compared to Q1 to reach 10,500 rubles (+44% compared to the same period last year). Virtual cards are most often used in Moscow and the Moscow region, as well as in St. Petersburg.
Tweet