18:15, 11 November 2021
703 views
Faster payments in Wildberries exceeded RUB1bn over month first time ever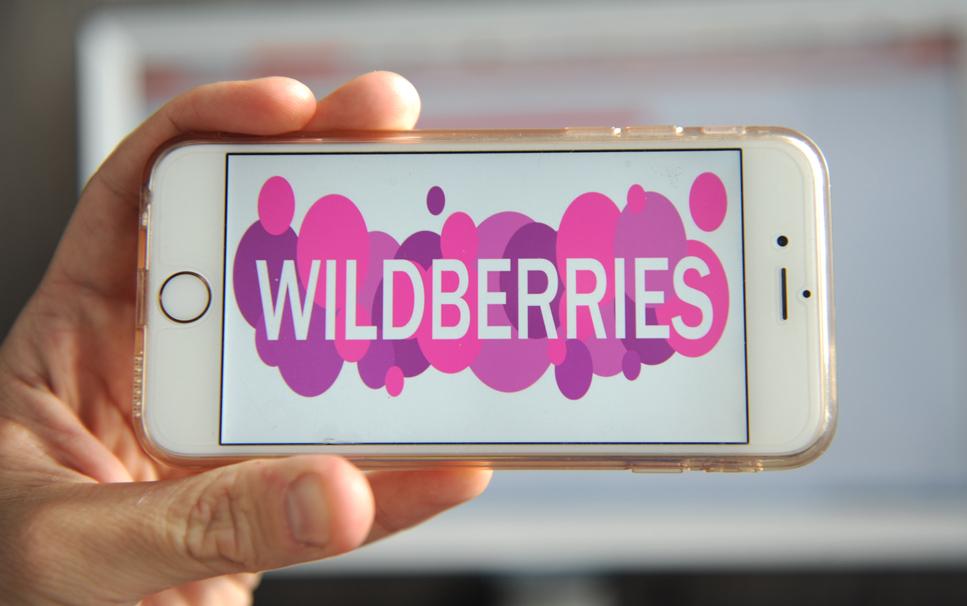 Wildberries published a study on the use of the Russian Faster Payments System by consumers.
For the first time in the Faster Payments System history, the amount of FPS payments in Wildberries exceeded 1 billion rubles in September, which became a record monthly figure. Over the past six months (from April to September), the volume of FPS payments in Wildberries has demonstrated an 18-fold rise.
According to the study report, consumers use the Faster Payments System most often to pay for fashion goods (clothes, shoes, accessories), electronic and household appliances, homeware, cosmetics and perfumes, as well as kid goods.
Clothing and electronic appliances were the most dynamic categories in terms of payments growth over the past 6 months, demonstrating a 26-fold and 17-fold growth, respectively.
The leading regions in terms of the volume of payments included Moscow and the Moscow Region, St. Petersburg, Krasnodar Territory, Sverdlovsk and Nizhny Novgorod Regions. Specifically, in the Krasnodar Territory the transaction volume jumped by nearly 50 times in just six months, which became the highest indicator in the country.
"The growing interest in Russian payment instruments, and, in particular, in the Faster Payments System is driven by intensive development of the latter. Now you can pay via FPS directly within the Wildberries m-application. Besides, buyers enjoy an additional 2% discount, which is an especially good deal when purchasing expensive clothing and electronic appliances," the Wildberries press service said.
Source: Wildberries
Tweet