16:02, 15 August 2016
4132 views
Diebold Completes Wincor Nixdorf Acquisition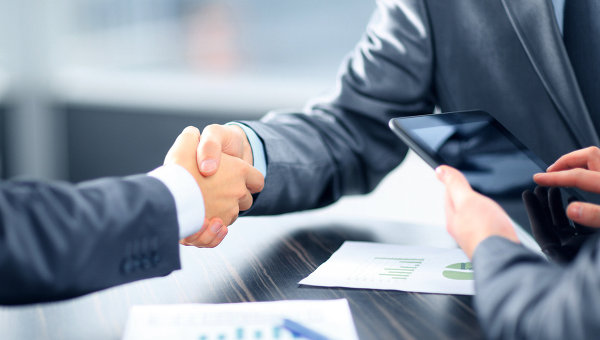 Diebold, Incorporated (NYSE: DBD) today announced that it has successfully completed the acquisition of Wincor Nixdorf AG through its voluntary takeover offer for all the company's ordinary shares. The combined organization will begin operating as Diebold Nixdorf on Tuesday, Aug. 16.

Offer consideration and other transaction details
Under the terms of the takeover offer, Wincor Nixdorf shareholders received €38.98 in cash plus 0.434 Diebold common shares in exchange for each Wincor Nixdorf share. The total offer consideration consists of approximately €891.7 million in cash and 9,928,514 newly issued Diebold common shares. To the extent that Wincor Nixdorf shareholders are entitled to fractional shares, those fractional entitlements will be aggregated and sold in the market and the proceeds of such sale distributed pro rata no later than Aug. 29, 2016.
The Diebold common shares issued to Wincor Nixdorf shareholders commenced trading on the NYSE under the symbol DBD, and all Diebold common shares commenced trading on the Frankfurt Stock Exchange under ISIN US2536511031 (symbol DBD).
In the United Kingdom, the Diebold and Wincor Nixdorf brands and operations will remain distinct pending completion of the Competition and Markets Authority's review of the transaction.
NCR's official speaker comments: 
"The deal closes at a point in time and in a market that sees significant change. We anticipated the disruption that digitalization will have on the financial and retail industries and have prepared for this over a decade. In 2015 alone we've invested $230 million in R&D, which is more than our next two competitors combined. Thanks to the solutions we've developed in recent year, we've reinvented the way consumers and firms interact with financial institutions and banking platforms. Combined with the solutions we offer already we organise and set up tomorrow's transactions, that will be made in virtual environments."
Source: Diebold, PLUSworld.org
Tweet