09:13, 28 October 2020
694 views
Central Bank: digital currency can respond to challenges generated by cryptocurrencies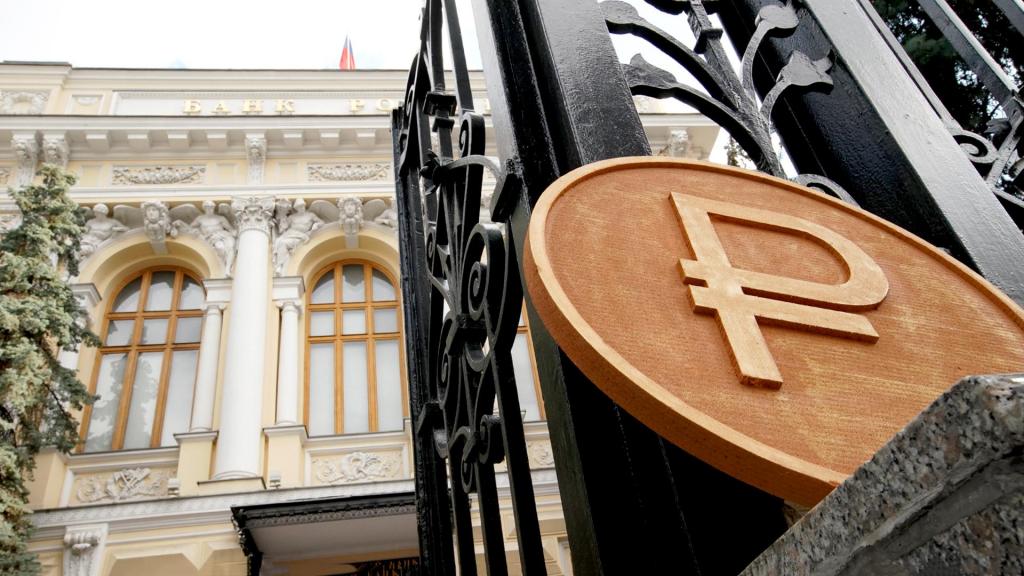 At the XIV International Conference "Payment Industry: Practice and Transformation after the Pandemic," Alexey Guznov, Director of the Bank of Russia's Legal Department, noted that the national digital currency can become a response to the challenges caused by cryptocurrencies.
This is related to the characteristic properties of cryptocurrencies such as anonymity, speed of circulation and mass use. In this context, cryptocurrencies are a definite challenge for national payment systems and for the stability of national financial systems in general.
On the other hand, there is undoubtedly the problem of cryptocurrencies as an element of money laundering, drug trafficking and financing of terrorism. Therefore, we believe that the circulation of cryptocurrencies should be strictly regulated either through a ban or restriction.
Finally, the most important challenge, experts note, is a threat of a huge shadow economy sector to emerge as a result of the massive popularization of cryptocurrencies. In other words, a part of the economy, and a very significant one, can get out of the control of the state. This is a dramatic challenge, which also determines our position in relation to cryptocurrencies.
What can be proposed as a response to the challenge resulted from the wide adoption of cryptocurrencies? We see that countries are now experimenting with the launch of national digital currencies projects, which can certainly be a definite alternative. The Bank of Russia published a report on this topical issue, which is widely discussed today. And the results of this discussion will largely depend on whether cryptocurrencies will be squeezed from the mass circulation, and whether a worthy alternative will be offered.
Tweet