20:48, 17 April 2020
791 views
Bank of Russia recommends that banks should temporarily accept expired passports from customers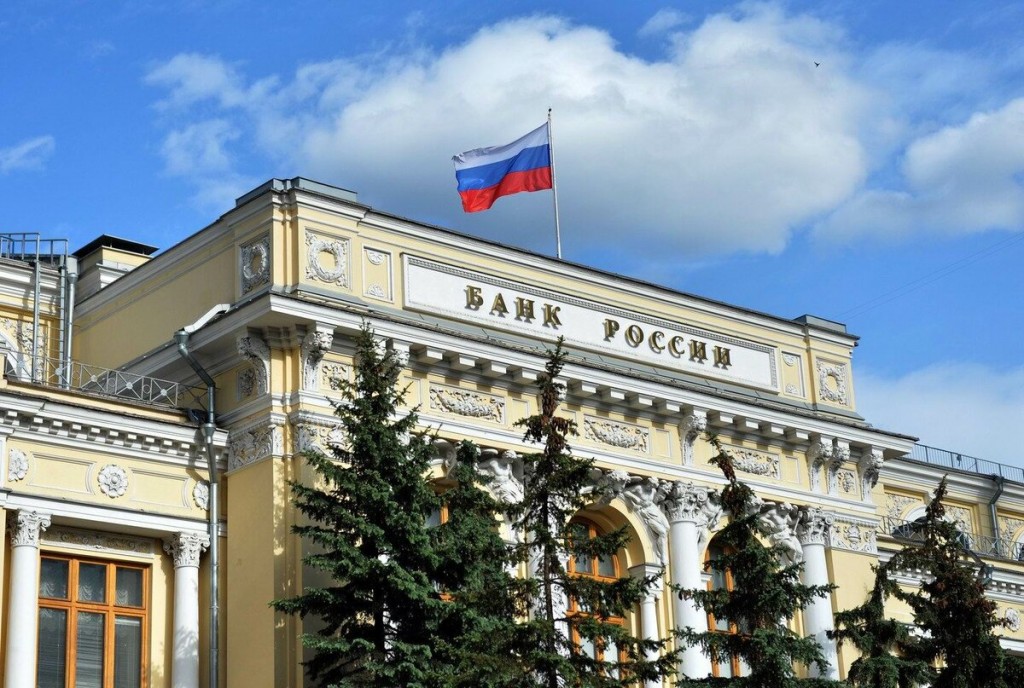 The Central Bank of the Russian Federation recommended financial institutions provide services to the clients with expired passports until 1 July 2020, the regulator said. This refers both to existing customers and new ones.
The decision will help people avoid violation of the self-isolation only for the purpose of obtaining renewed documents required for dealing with financial organizations, the regulator explained.


Alyona Bocharova, Head of Retail Business Product Development at Promsvyazbank (PSB), noted that despite a respective passport renewal regulation is not available yet, the bank has already decided to provide continuous banking services to such clients "due to the impossibility of obtaining renewed passports".


According to her, 'passport invalid' flags are already removed for customers who already applied to the bank earlier. From April 15, a solution is implemented to allow the bank not to block customers with passports expired due to age limits and provide them a full range of financial services, she said. 

Tweet