03.06.2020
Pavilion #4, Sokolniki Exhibition and Convention Centre,Moscow.
12th International PLUS-Forum "Cash Circulation. + Self-service. Banking and Retail"
,
https://www.plus-forum.com/forum_2020_en/cash/registration/
The forum will focus on the current state and development prospects of cash circulation, banking and payment industry in Russia, EEU member states and other countries.
The Conference will discuss the following topics:
• Cash vs cashless payments
• Digital transformation of cash circulation
• RFID technology in cash circulation
• Banking and retail
• Banking infrastructure
• Cardless ATM transactions
• ATM and terminal networks
• Security in banking
• Counterfeiting
• Cash collection services
• Biometric solutions and services
• Cash management and cash monitoring
• Online cash collection
• Robotic Process Automation (RPA) in  cash circulation
Market leaders and top speakers have already confirmed their participation in the event.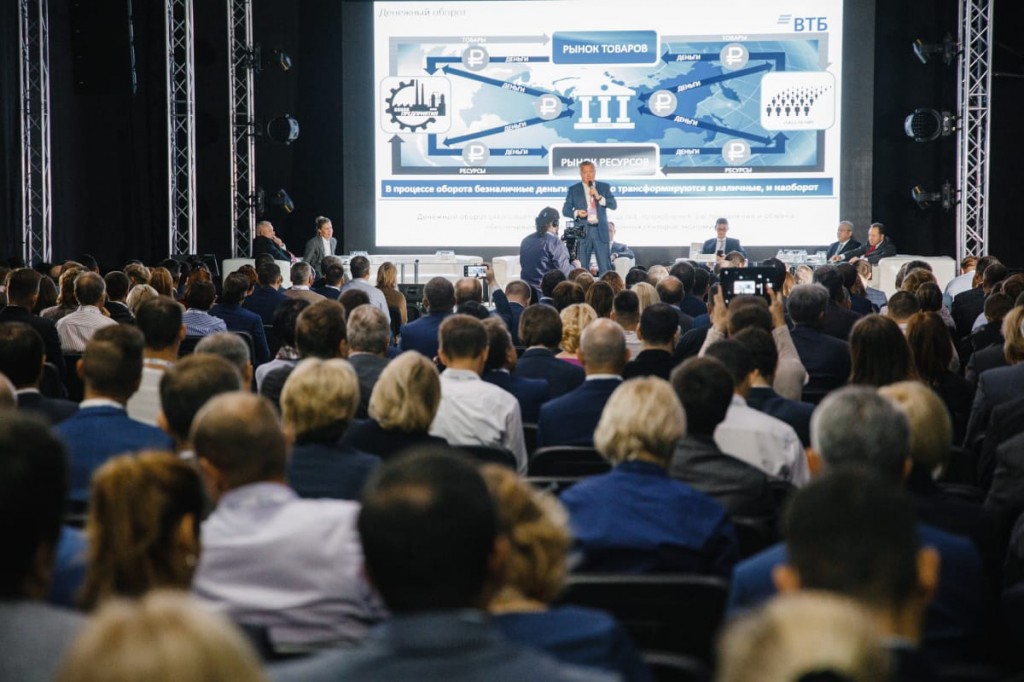 The PLUS-Forum audience is growing year by year and this clearly proves its status as the most anticipated event on the market. This does not happen by chance, since cash and cashless will continue their interaction in the market for quite some time.
The PLUS-Forum is an ideal opportunity to present your solutions and products to the target audience, whatever format of participation you choose. Hurry up to take your place among the market leaders!

We invite speakers and vendors to take part in the event. Let us know about your decision via email: konstantin@plusworld.ru / tel .: +7 925 005 40 05 (Konstantin Grizov, Deputy Chairman of the PLUS-Forum Steering Committee).

You can get registered as a delegate here. Hurry up, limited number of seats available!

Learn more about the last year PLUS-Forum from our photos and videos.
Keep on top of the PLUS-Forum latest news at Plusworld.org, join us in Facebook and Twitter! 
Official Forum Hashtag:  #cashforum
Tweet