17:39, 13 July 2018
4022 views
Russian Post Bank uses biometrics to open accounts remotely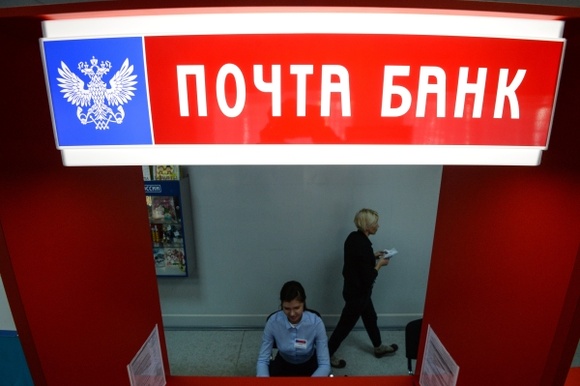 Russian Post bank launched their updated Internet bank to add a cutting-edge service allowing savings accounts to be opened distantly using the remote identification in the Unified Biometric System (EBS), the Bank's press service reported. 
The updated Internet bank allows new customers to open a savings account remotely. The customers only have to submit their biometric data to any bank participating in the Unified Biometric System and to complete the remote identification in the EBS. To do this, they should enter in their online bank, type in their phone numbers and then follow step-by-step instructions.
EBS has been operating in Russia since July 1, 2018. It will allow banks to collect customers' biometric data in order to provide them services remotely. The Russian citizens will be identified through the Unified Identification and Authentication System (ESIA) with their biometric data verified in the EBS. The biometric platform uses two identification parameters – a voice profile and a photo image.
Twenty banks started the collection of biometric data of Russians on July 1. All Russian banks compliant with the requirements set by the Bank of Russia will be connected to the system. The qualification criteria for credit institutions wishing to join the biometric platform include the bank's membership in the deposit insurance system, the non-involvement in a bankruptcy procedures and the absence of any special resolution of the Bank of Russia in regard to the bank.  
Tweet