13:12, 3 October 2019
1662 views
Masterchain becomes Russia's first ever certified blockchain platform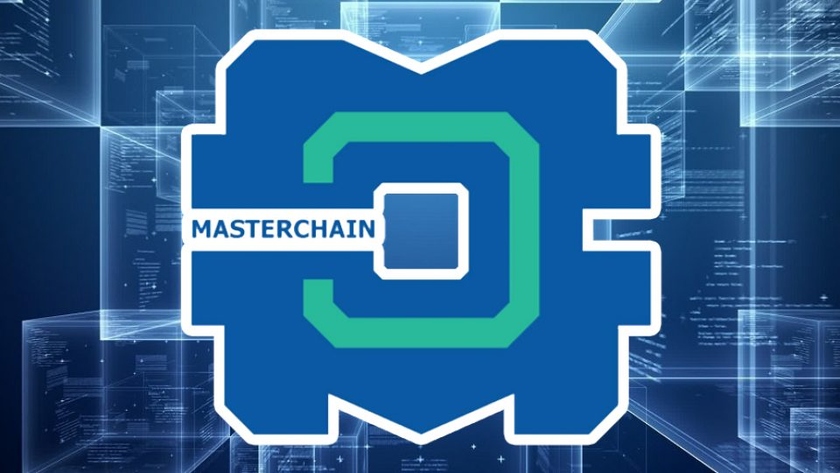 On October 7, the Russian Federal Security Service issued their positive expert opinion on the Cryptographic Information Protection Facility (CIPF) of Masterchain, a blockchain platform developed by the FinTech Association (AFT) together with CryptoPro, financial market participants and the Bank of Russia.
Masterchain became the first certified platform that uses Russian cryptography standards and complies with the information security requirements. The "Masterchain" CIPF 1.0 includes a blockchain node and a confidential message transfer system (SPKS).
The information security study was carried out by CryptoPro, a licensed laboratory. During the study, methods were developed to analyze the implementation of information security requirements for DLT based systems.
Apart from the certification of Masterchain CIPF, the correctness of its integration into the decentralized depository system (DDS) was also studied. Based on the results of the expert review, an opinion containing positive conclusions was signed.
FinTech Association Managing Director Tatyana Zharkova noted: "Masterchain certification makes it possible to state the platform's readiness for commercial operation. Currently, DDS for electronic mortgage accounting is being launched for FinTech Association members."
Tweet