13:07, 17 October 2019
2366 views
Mastercard and NSPK to develop cross-border services for instant fund transfer systems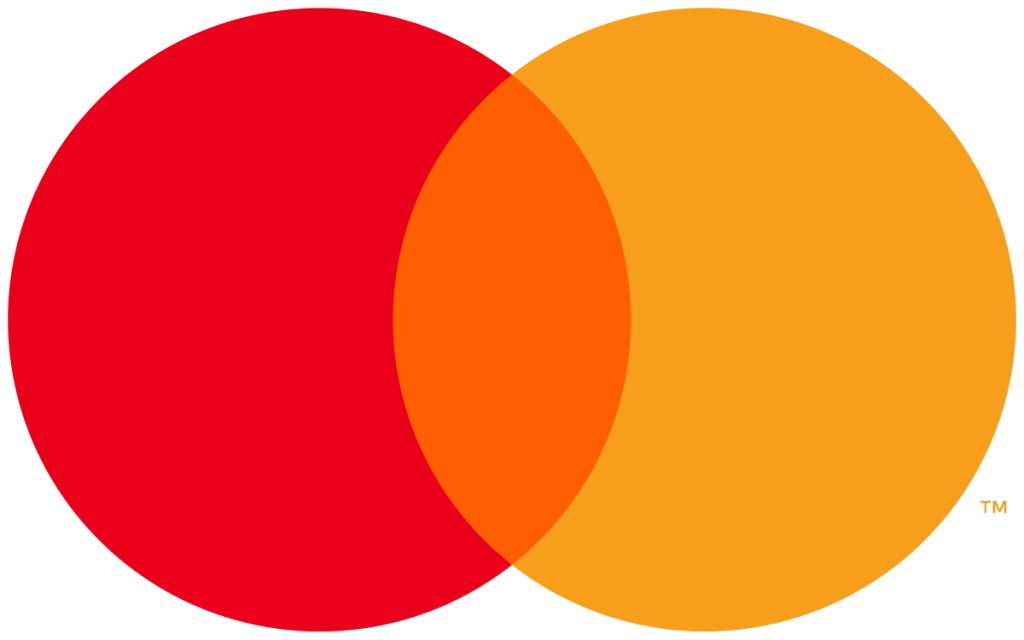 Mastercard and NSPK signed a letter of intent to cooperate in the development of a faster cross-border payment system. 
The document was signed at FINOPOLIS 2019, the V Forum of Innovative Financial Technologies, by Vladimir Komlev, NSPK CEO, and Alexey Malinovsky, Head of Mastercard Russia, in the presence of Roberto Tittarelli, Executive Vice President, Market Development and New Payment Platforms, Mastercard Europe.
Making available the instant cross-border transfers based on the jointly elaborated solutions will become the next step in the implementation of the FPS building strategy and will facilitate the cashless economy development in Russia. To implement the agreement, a task force consisting of NSPK and Mastercard representatives will be formed.
Tweet