11:31, 28 June 2021
659 views
Elvira Nabiullina calls investments in cryptoassets riskiest strategy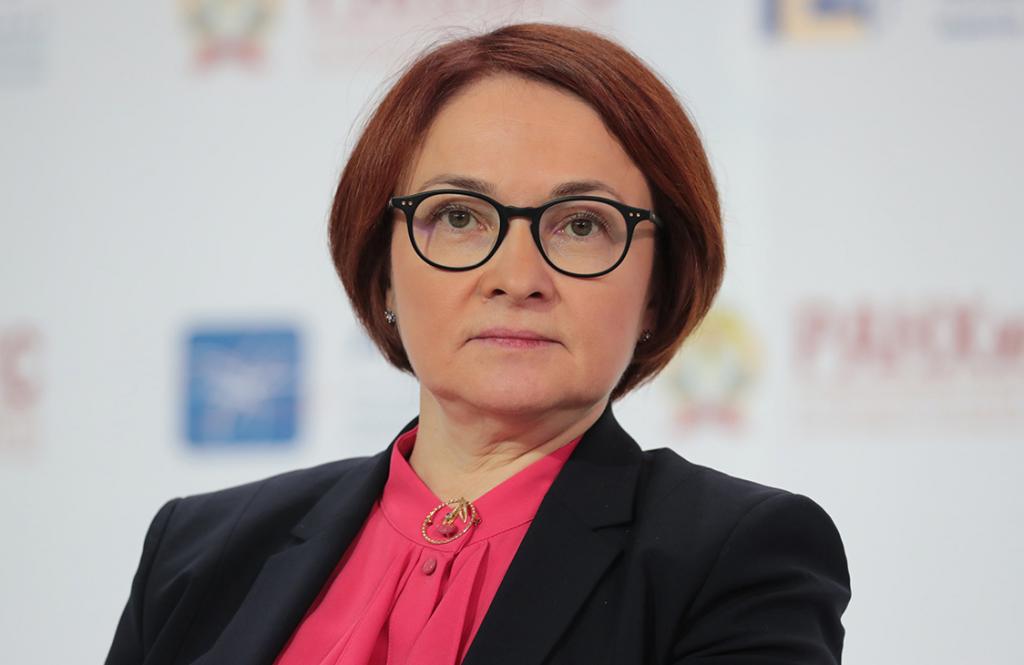 According to Elvira Nabiullina, bank deposits are the best conservative savings strategy.
The most dangerous savings strategy is investment in cryptocurrency, and the Bank of Russia would not recommend investing in it because of its volatility, said Bank of Russia Governor Elvira Nabiullina in an interview with Komsomolskaya Pravda.
"And anticipating the further question - speculative crypto assets are the most dangerous of all strategies, of course. With the highly volatile price, losses can be enormous. The central bank never offers advice regarding facilities to be invested in, but in this particular case, cryptoassets are definitely not recommended," E. Nabiullina warned.
She named deposits one of the best conservative savings strategies and also drew attention to the fact that "many rushed to the stock market," where the yield is higher. However, high yields are always associated with risks. E. Nabiullina has reminded that it is necessary to carefully study the products, to be critical about advertising.
Risks cannot be also ruled out when buying real estate. "After the market overheats, prices may fall, and no one would guarantee liquidity (that is, the ability to quickly sell)," she explained.
The regulator warns that the buyer may face a situation where the savings invested will shrank, and it will be much more difficult to turn them back into money.
Tweet