15:26, 24 October 2019
2281 views
E-passport scheme pilot launch scheduled for March 1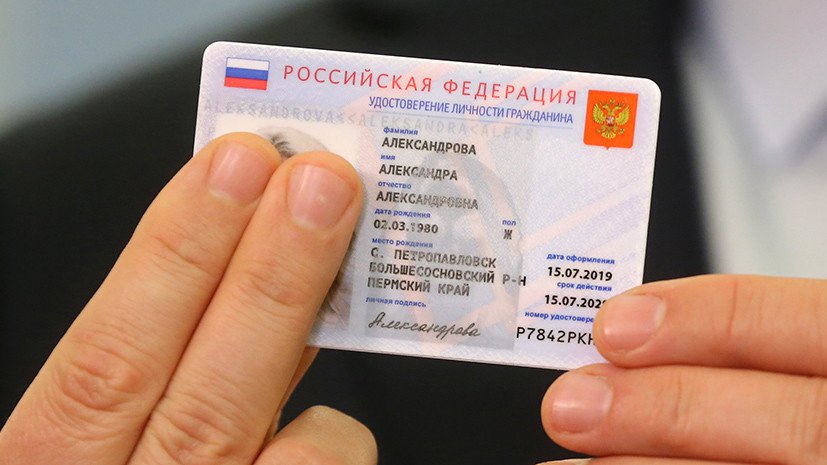 This was stated in the draft presidential decree prepared by the RF Ministry of Communications and published on the Federal Portal of Draft Laws and Regulations.
The pilot will start in Moscow. It provides for the issuance of a Russian citizen's passport that can be received at multifunctional centers for provision of public services (MFC). Issued on a chip-embedded physical media, as well as in the form of a mobile application, the passport can be used in the Russian capital to receive both public and commercial services.
Preparations for the pilot will begin on December 1, 2019. The introduction of the e-passport is scheduled for July 1, 2021.
Tweet