15:26, 3 February 2017
2855 views
CIS to launch an international postal payment system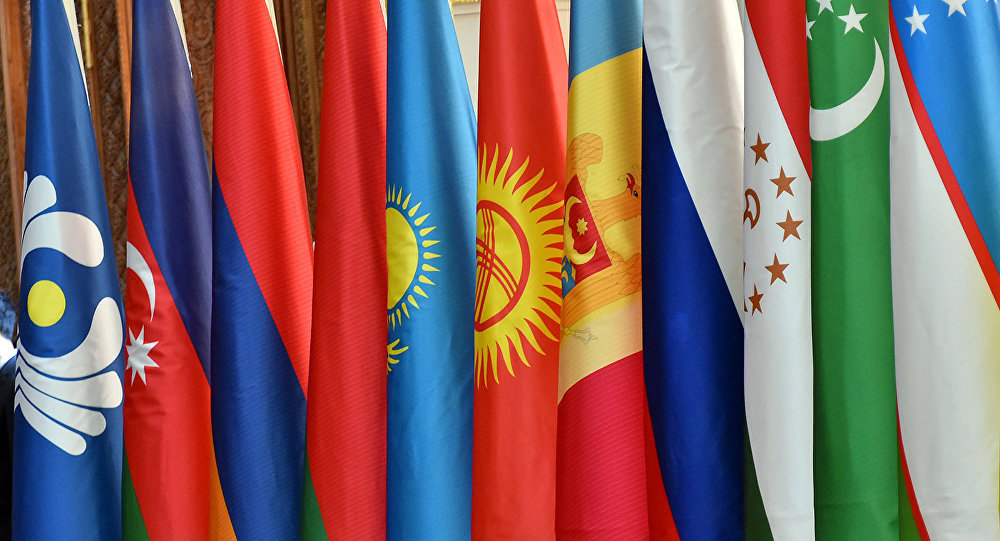 The parties have set out their arrangements in a Memorandum signed by the postal operators of Russia, Ukraine, Kazakhstan, Armenia, Belarus, Kyrgyzstan, and Tajikistan, following a decision made by the Postal Financial Services Commission at the UPU Congress in Istanbul in September 2016. 
CIS postal operators will be the first to join the new system for electronic money transfers under the consolidated brand of PosTransfer, which already has a single technological platform, a logo and visual identity. 
The Memorandum says that the PosTransfer system will need a shared strategy, uniform rules and standards operating across the region and a universal marketing policy. With  PosTransfer, postal operators will be able to accept and pay out money transfers through agency networks and use remote channels, including mobile solutions. Postal transfers will be made instantaneously in an online-mode under unified operational and technological standards, with operators interacting under a multilateral /accession agreement. 
It is expected that CIS postal operators will have joined PosTransfer by the end of 2017, to be followed by other UPU member countries. A Working Group has been established for the next stage of the project. 
UPU's Postal Financial Services Commission that prepared the new concept of financial services development operates under the chairmanship of Vladimir Salahutdinov, Deputy General Director for Financial Business, Russian Post. 
'The business models and approaches to international postal transfers used by so many postal operators are several decades old. They have lost their relevance, and if posts continue to use them this market will be lost to them forever. We are working on multiple initiatives to change these approaches drastically, and we want to do it together with our partners, postal operators in the CIS. PosTransfer comes as the first step in that direction. With the interest and support from our partners we believe it is going to be successful'. 
Tweet