18:44, 31 January 2018
2862 views
Bank of Russia explains how World Cup 2018 visitors can safeguard their payment cards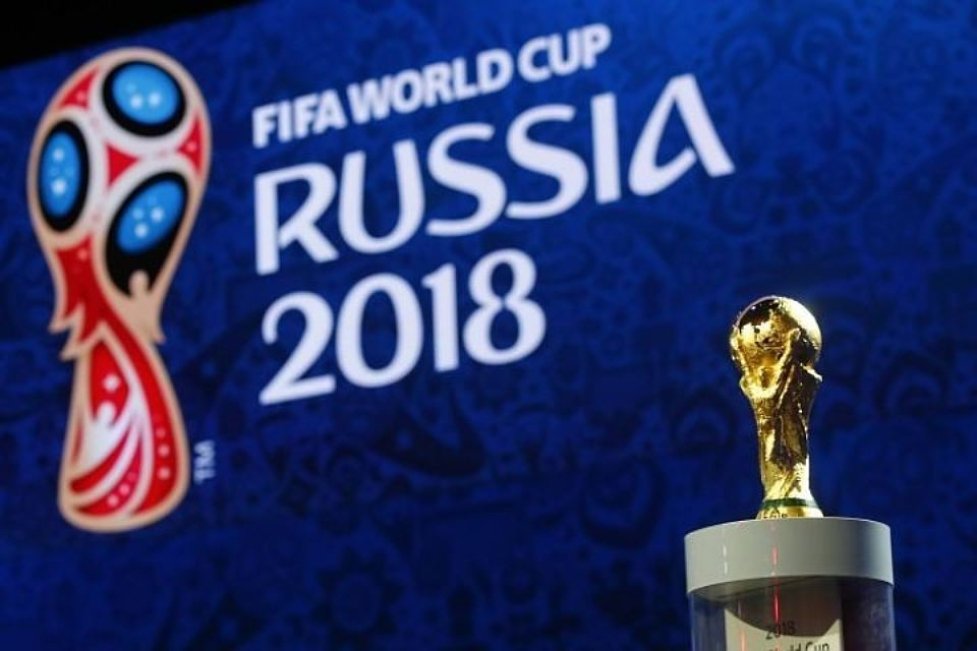 The Central Bank of the Russian Federation has developed recommendations for those intending to visit the 2018 FIFA World Cup on how to safeguard their bank card accounts against money theft.
The recommendations have been sent out to credit organisations operating in the cities that will be hosting 2018 World Cup events and are now published on the Bank of Russia's website.
They are based on the rules of using ATMs and payment terminals: make sure that the ATM has no extraneous devices on it; do not use if the ATM is not operating properly and do not ask strangers for help. Following these rules will help reduce the risk of cyber-fraud. If an ATM doesn't work contact the bank it belongs to by calling the number displayed on the ATM.
The rules will be translated into English for foreign visitors.
The Bank of Russia has also developed recommendations for banks to safeguard their IT infrastructure, ATMs and POS terminals against computer attacks and to ensure that visitors and permanent residents can use their bank cards safely.
We will look into this and many other issues at our PLUS Forum Cards, Payments and Mobile 2018, a central event for the financial sector of Russia and the CIS to discuss the current status of retail banking and the payment industry. The Forum will be held in Moscow on 30-31 May 2018. For details, see the official website of the event. We will be delighted to welcome you at our Forum. Please register now! 
Tweet